Beautiful replacement windows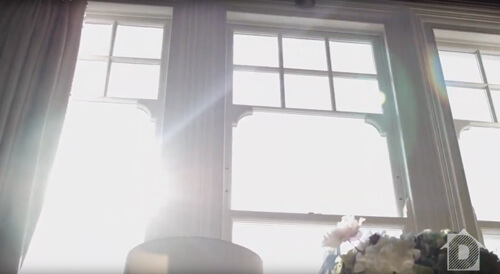 We are pleased to offer you a wide range of options on windows  – all installed to a high standard and certified to comply fully with building regulations.
The first step of the process, and probably the most important,  is for us to meet with you to discuss your options. 
There are two critical factors that will determine which windows to invest in: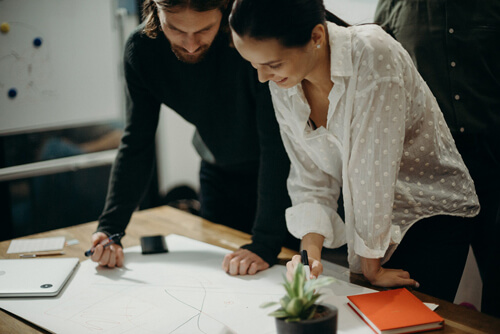 1. The character of your home and the suitability of aluminium, pvcu or timber windows.
In some areas, it would be almost sacrilegious to install pvcu windows, while in other areas, installing timber windows would be an over-investment and in some instances may not add financial value to the property. So, it is vital to evaluate importances here. After all, your choice can make a huge difference to the look and character of your home.  
2. Your budget and/or affordability
The material of which your windows are made can affect the price of the project by as much 300% to 400%.
Taking this into account and balancing it out with the effect that your windows purchase will have on the value of your most valuable possession, your home, is again a vital part of the whole process.We've been involved in the window industry for many years, and we are well qualified to guide you through this process so that you make the right choice. Also, we want to impress upon you the fact that we are not biased as regards to any building material – our prime concern being that you make the right decision as regards to the above two points (the character of your home and your project budget).
Having helped you to choose your products, we will then be involved in the design, manufacture, installation of the products to the highest possible standard as well as administrating the project effectively and efficiently – finally all certified under a Building Regulations body called Assure (similar to FENSA).
Some of the types of windows available
Our bespoke casement windows and frames are constructed to exact specifications.
Maintain the classic look of a period home with all the detail and character of the originals windows.
For the highest level of insulation, but with super-slim sightlines and uncompromising security, we offer premium aluminium windows.
The leading high technology – low maintenance natural wood with a level of durability that is ideal for windows.
Where the location or property style calls for it, we offer pvcu windows as an economical, yet fully practical alternative to timber or aluminium windows. 
For any kind of query, click on the link below and sent us the details of your proposed project.